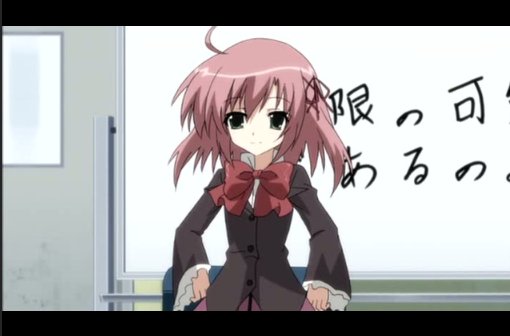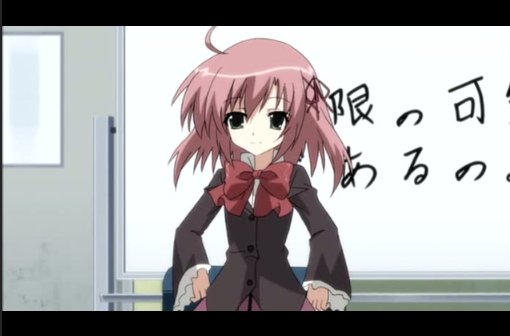 "The Student Council's Discretion"
"Seitokai no Ichizon" (生徒会の一存)
Continues off Mafuyu's Confession leading Kurimu on the topic "Future Visions" asking each of the Student Council what are their plans. A new character comes making Mafuyu jump in joy which she tries to get Ken involved. Nakameguro was guided to the council being a transfer student asking Ken to assist him on his way home. Nakameguro goes on saying that Ken is amazing and he's strong but Ken disapproves his point of view saying he is weak without the help of the student council. Ken goes on explaining how he was saved by each of the student council during his first year as the Seasons went by.