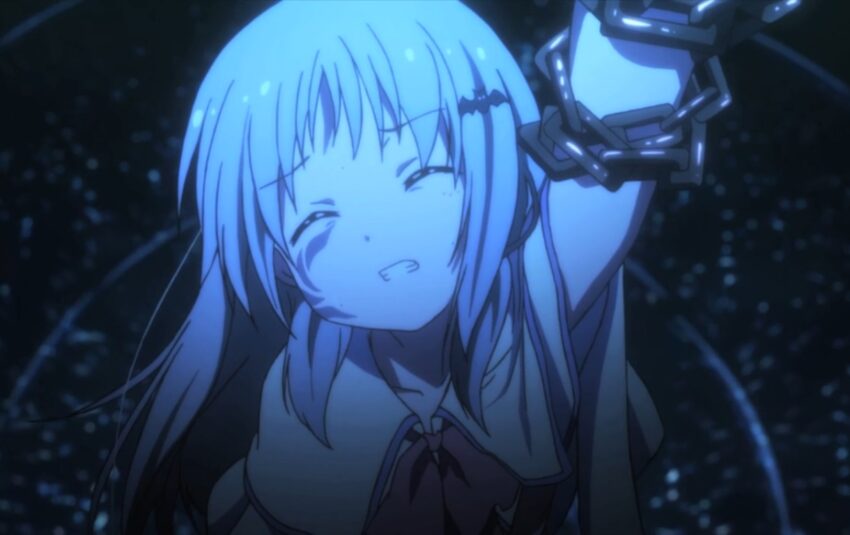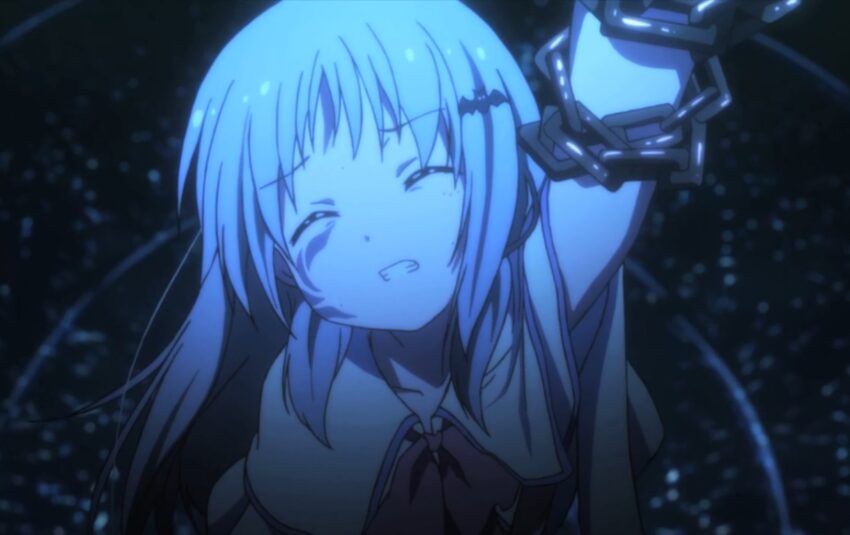 "For What You Find Important"
"Anata no Taisetsu na Mono no Tame ni" (あなたの大切なもののために)
As her friends in Japan learn that an uprising started in Tebwa following the failed rocket launch, Kudryavka meets her grandfather where he is in hiding and learns that her mother survived the explosion. As her grandfather leaves to pick up her mother, Kudryavka is captured by the rebels and imprisoned in a cave. As her friends keep wishing for her safe return, Riki holds on to the gear she left behind, a memento of her mother's, and it mysteriously appears in Kudryavka's hands, which she uses to break free. Some time later, the uprising is quelled and Kudryavka reunites with her mother for a while before she returns to Japan and rejoins her friends.