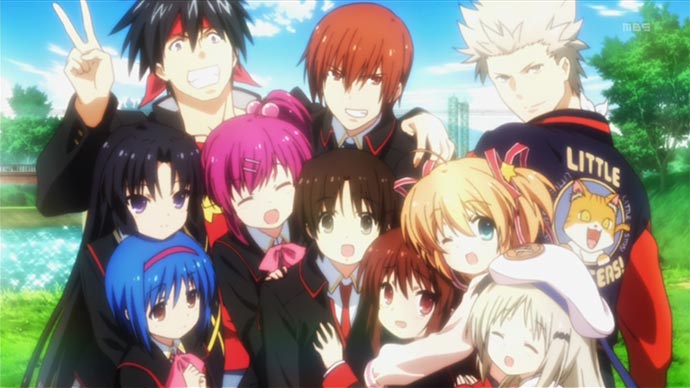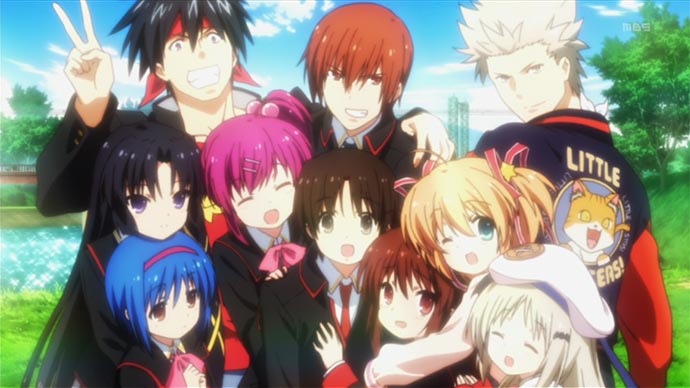 "The Best Friends Ever"
"Saikō no Nakamatachi" (最高の仲間たち)
Kengo shows a new enthusiasm about now being on the baseball team, much to everyone's surprise. The rest of the team congratulate Riki on being their new leader, and Kyousuke reminds him to take care of the batting order, fielding position and strategy for the game. Kyosuke gives him advice, telling him that he needs to surpass him and become stronger. Riki finds it difficult to plan out everything for the game, but he gets encouragement from Haruka, Mio, Komari, Kudryavka and Yuiko. Afterward, Riki finishes the planning for the game and tells Kyousuke that he will grow stronger. The Little Busters end up losing the game, but since the whole experience and the bonds they share are more important for them, they decide to take a commemorative photo of the whole team.