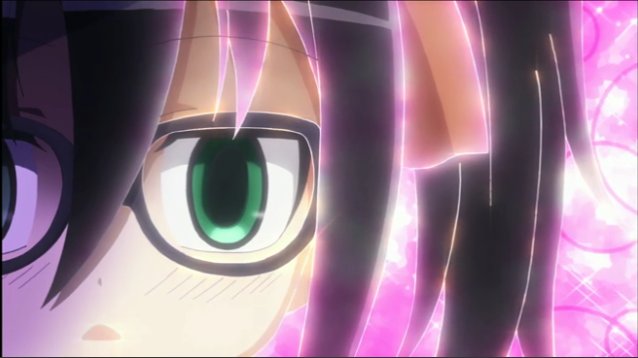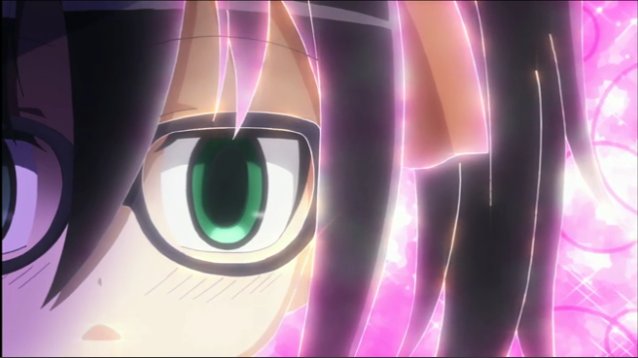 "Since I'm Not Popular, I'll Change My Image a Bit"
"Motenai shi, Chotto Imechen suru wa" (モテないし、ちょっとイメチェンするわ)
Tomoko Kuroki believes she'd be popular upon entering high school, having spent countless hours playing otome games. However, two months has passed since she started high school and she hasn't so much as made a single friend, let alone get a boyfriend. After taking a good look in the mirror, she realizes she is not the popular girl she thought herself to be. Wanting to change, Tomoko comes to her brother, Tomoki, to try and learn how to have a conversation with a guy, which he does not appreciate one bit. The next day, Tomoko tries doing some 'high school girl' activities such as reading in a book shop and eating at a burger joint, though it does little to raise her esteem.