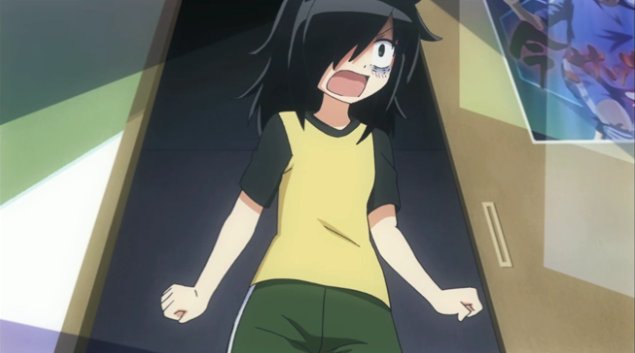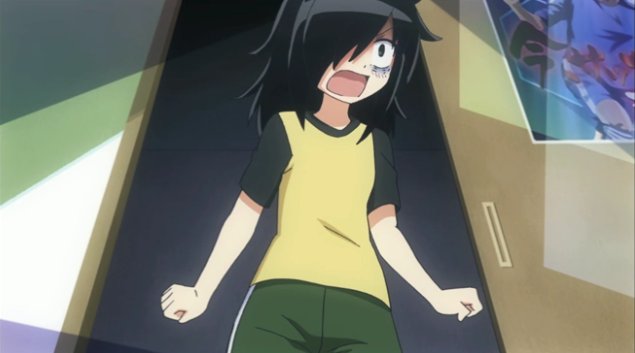 "Since I'm Not Popular, Summer Will End"
"Motenai shi, Natsu ga Owaru" (モテないし、夏が終わる)
After Tomoko visits a fancy café where Yū is helping out, she decides to take up a job making cakes in the hopes of also becoming trendy, only for it to turn out to be a not-so-glamorous factory job. Later, Tomoko's mother forces her to do some cleaning, where she finds an essay written years ago by Tomoki about how he used to admire his big sister. Afterwards, dejected, Tomoko goes to watch a meteor shower, later kept company by a stray cat.