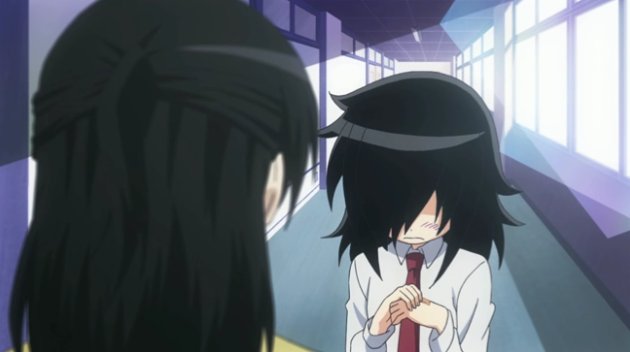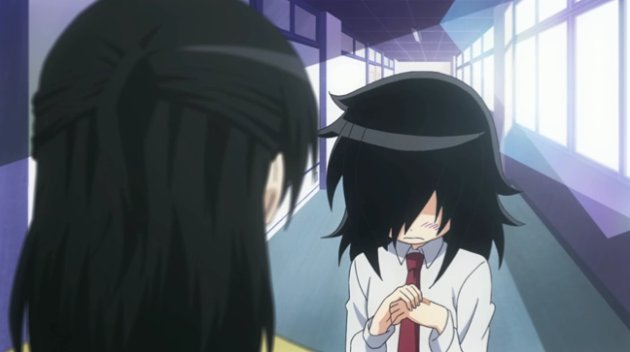 "Since I'm Not Popular, I'll Participate in the Culture Festival"
"Motenai shi, Bunkasai ni Sankasuru" (モテないし、文化祭に参加する)
Whilst trying to get involved with her class for the culture festival preparations, Tomoko cuts her hand but is helped out by the kind festival committee president, Megumi Imae. During the festival, Tomoko has little reason to enjoy herself, but nonetheless receives encouragement from Megumi. The next day, Tomoko is visited by Yū, hoping to get an intimate hug from her but nonetheless appreciating the time spent with her. Noticing Tomoko feeling downhearted after Yū leaves, Megumi borrows a mascot costume in order to give Tomoko a comforting hug.