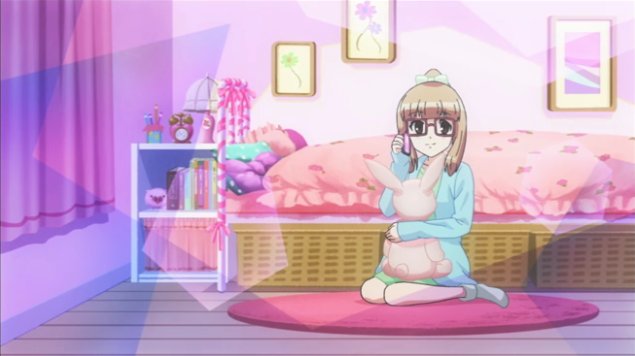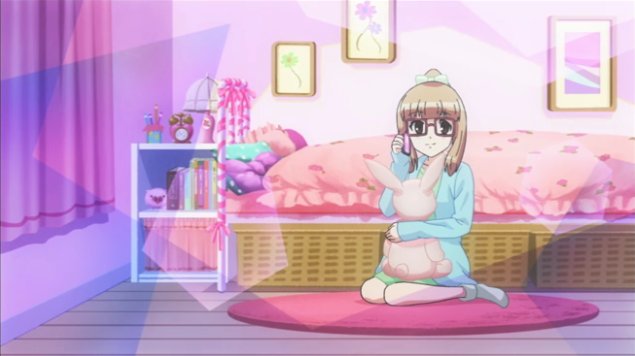 "Since I'm Not Popular, I'll Think About the Future"
"Motenai shi, Shōrai o Kangaeru" (モテないし、将来を考える)
As Tomoko reflects on her uneventful past and thinks about her future, she views Megumi as the kind of student she should aim to become. When a cockroach roams about the class, Tomoko kills it hoping to be praised as a hero, only to leave a less than desirable impression on her classmates. Later that day, Tomoko tries to initiate a conversation with Megumi, but runs off after a blustery wind ruins the mood, not staying to hear Megumi's words of praise about her. The episode ends with Tomoko reading the Unpopular Girl definition from the first episode and laughing, realizing none of it matters.