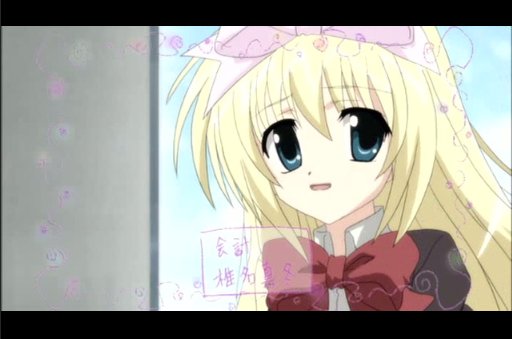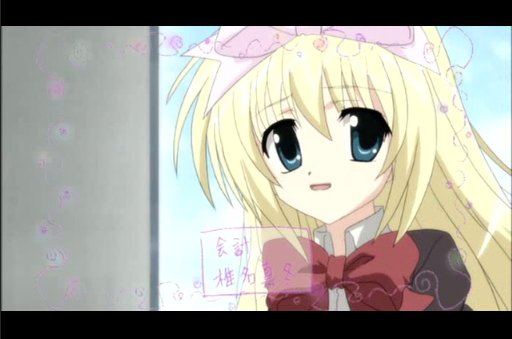 "Student Council Chats"
"Daberu Seitokai" (駄弁る生徒会)
Hekiyou Academy Student Council. Only those who are chosen may enter this sacred paradise. Ken Sugisaki is the only person chosen as a member for his academic excellence; miraculously recovering from having the lowest academic score in the academy. Just as any other day he attempts to create a harem for himself with the council members, who just ignore his attempts.