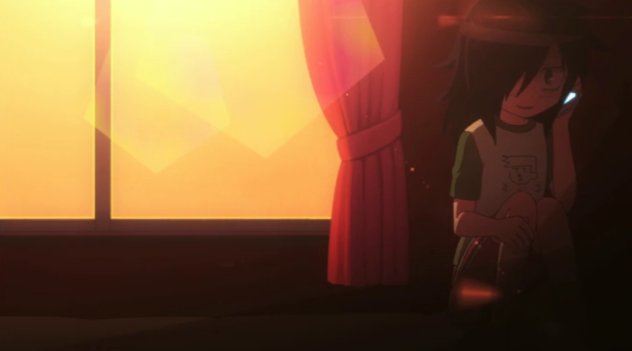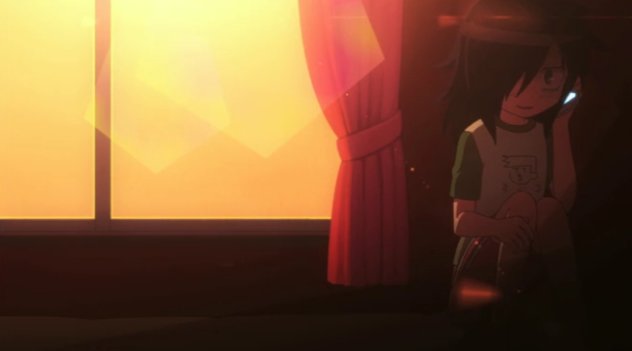 "Since I'm Not Popular, I'll Have a Good Dream"
"Motenai shi, Chotto Ii Yume Miru wa" (モテないし、ちょっといい夢見るわ)
Tomoko tries to follow a guide to have an erotic dream, but only winds up having nightmares. Later, she end up being consistently stuck on a train, where she fears she is being molested only to find that she had just gotten snagged on another girl's naginata equipment. Afterwards, Tomoko asks Yū to help her shop for some underwear, though she later ends up embarrassing herself by mistaking her newly bought panties as a handkerchief. She soon feels better after winning a massager from a raffle ticket which came from a BL game.